Through Ollys TV, Olly Gazal is showing the way to stay relevant in the music and entertainment age in Ireland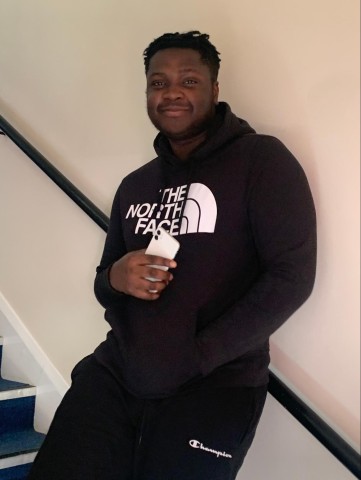 In the unique era of streaming, quantity seems to take priority over quality, especially when an artist is coming up in the industry and wants to create traction in their young career.
Artists typically resort to releasing multiple singles and albums a year at the expense of sacrificing quality releases. This business model typically expands revenue for the artist due to the multitude of songs available to stream, but these songs are typically rushed and do not showcase the artist in the best light.
Olly says," I want to cement the Irish music industry; they all have a lot of potentials; I am happy for the likes of Offica, Selló and Outburstpal and Dami hope, Debobby, and everyone in this entertainment industry. There are many names out there, but I am excited about what they all do next.
About Olly Gazal
Olly Gazal is an upcoming entrepreneur From County Meath, Ireland. He loves Irish music and Irish drill. In his own words, "I just want to see many people succeed." Michael Jackson, Michael Rainy Jr, Aaron Donald, and Coke Bennett are his inspirations.
About Ollys TV
Ollys TV is a unique platform for the entertainment industry, and it's growing at a faster pace.
Find Olly Gazal on Social Media :
Instagram(Olly Gazal):
https://instagram.com/olywalle_
Googled information: https://g.co/kgs/aPH4sF
Instagram(Ollys TV):
YouTube: @OllysTV
Tiktok: @ollystv
Twitter: https://twitter.com/ollystvofficial
Media Contact
Company Name: Ollys TV
Contact Person: Media Relations
Email: Send Email
Country: Ireland
Website: ollystvs.com/