Small Business Marketing Agency NetUplift Is Helping Businesses Win
NetUplift offers extensive marketing services to small business owners.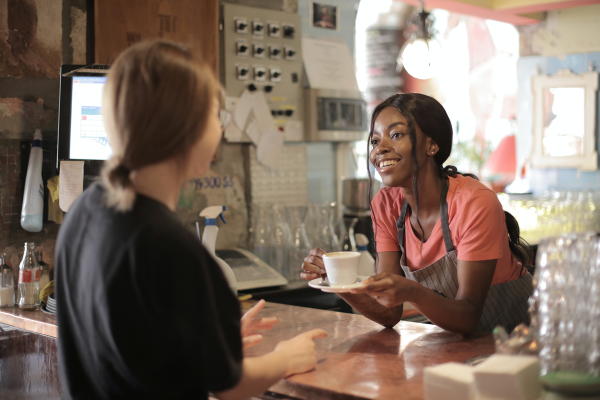 NetUplift is a small business marketing agency based in Texas, USA. The company has been in the marketing business for the last ten years.
NetUplift is an agency that is different from the other agencies. They evaluate their performance based on the results they can achieve for their clients. Their team of marketing experts devot 100 percent of their time and effort to ensure that the goals of their clients are met in the most optimized and cost effective manner.
There are several reasons why so many businesses choose NetUplift's marketing services for small businesses over their competition.
– They take on a limited number of clients so that they can give them their undivided attention.
– Since the team's earnings are based on performance, every client gets the best from the team. They are not treated just as clients but partners.
– The highly trained and experienced team of professionals at this company has more than 10 years of work experience in this field.
According to the lead web developer, John A. from NetUplift "We have a small but mighty team who is dedicated completely to helping out business owners to make their presence felt online. Our different packages help out the clients as they can select as per their needs. With this, we can reach out to more potential clients who can utilize our efficient services".
The marketing services for the small business owners always have to be affordable and effective in converting campaigns. Small business owners cannot splurge a huge amount of money, unlike big firms that can afford to spend millions on marketing campaigns. As a result, this marketing agency offers a wide range of marketing services to cater to the needs of their clients.
Some of the services that they offer include:
– Web design services for small business
– Shopify development services
– Woocommerce development services
The team of professionals at NetUplift has the expertise to develop digital marketing campaigns that will help increase sales, website traffic, transactions, and phone calls organically.
To discuss how NetUplift can help a small business, call (512) 759 8080 or send an email to [email protected].
For updates, follow @netuplift on Instagram, and Facebook.
Media Contact
Company Name: NetUplift Small Business Marketing
Contact Person: John Atay
Email: Send Email
City: Taylor
State: Texas
Country: United States
Website: netuplift.com