Shive-music.com: Shiva Music Launches OTT and Social Media Website
Taking Indian Regional Music Industry to New Heights for Bengali, Bhojpuri, and Nagpuri industry, 6 YouTube Silver Button Awards, and 3 Gold Button Awards holder, Shiva Music has launched its own OTT and Social Media website.
Ranchi, Jharkhand – Shiva Music, founded in 1983, is a registered unit of Shivamadhur Digital Private Limited, a company registered under the Companies Act 1956 and is an award-winning YouTube channel. It has recently launched its own OTT and Social Media Website. The OTT platform has an exceptional collection of web series and movies in different regional languages. The Social Media Website brings the viewers the latest news of India's leading entertaining industries, including Bollywood, Tollywood and Bhojpuri, among many others. The website also has blogs on tech, health and many other niches.
Shiva Music is a leading anime in the Bhojpuri industry and has been honored many times for its services. In Music Videos and Film Production, Shiva Music attained its pinnacle of brilliance and audience reach. Shiva Music has done an outstanding job in advertising, particularly in the areas of photoshoots and video advertising. Ms Preeti Suneja's strong leadership and management have led to Shiva Music receiving two additional Youtube Gold Button Awards. Under the direction and supervision of Mr Yash Raj Suneja, Shiva Music has already garnered six YouTube Silver Button Awards and one YouTube Gold Button Award. 'We are happy to come a long way and achieve many heights of success, it wouldn't be possible without our whole team, we thank our viewers for showing us support,' shared Mr Yash Raj Suneja. Shiva Music is present in all the platforms over the internet for music and films distribution such as Amazon Music, MXplayer, YouTube, Jio Saavn, Gaana.com, Spotify and many many more.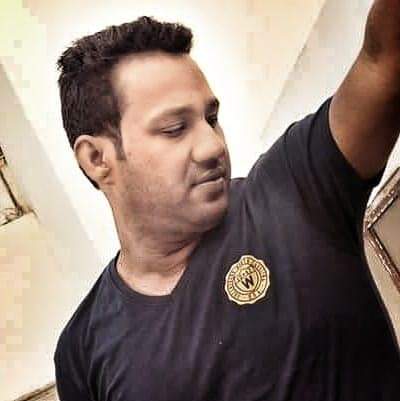 The recently launched OTT website has received an overwhelming response. The viewers love the content being produced. The Hallucination Web Series has been declared a blockbuster. Starring Aryan Aggarwal, Rylin Disilva and Sumit Jha, the story keeps the viewers hooked for more. To watch, visit Hallucination – A shadow does it exist? – Shiva Music. 'We will continue to bring exciting stories for our viewers, we are truly grateful to our audience showering love to our new OTT website,' shared the team behind the OTT website.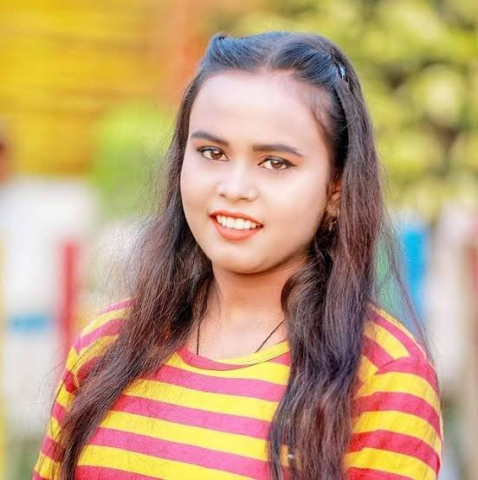 The newly launched Social Media Website is an interactive platform where people interact with each other. The platform allows people to share their videos, songs and pictures. Many web series, short videos, and songs are accessible and posted on the website.
Shilpi Raj is a famous Bhojpuri singer whose various songs are on Shiva Music Channel, Shiva Music Bhojpuri MrCineFaces. Shilpi Raj became an overnight sensation through this because of her sad and romantic Bhojpuri songs. She posts many videos and has been featured in many web series. Her Bhojpuri Sad Song | Yaar Hamar Jihi Na is one of the most famous songs of recent times in the Bhojpuri entertainment industry.
To visit Shilpi Raj's YouTube: Click Here.
To read and know more about Shilpi Raj, visit: Shilpi Raj.
For more details and information visit their website.
Media Contact
Company Name: Shiva Madhur Digital Private Limited
Contact Person: Preeti Suneja
Email: Send Email
City: Ranchi
Country: India
Website: shiva-music.com/