Elite Black Business Launches Online Community to Support Black and Minority-Owned Businesses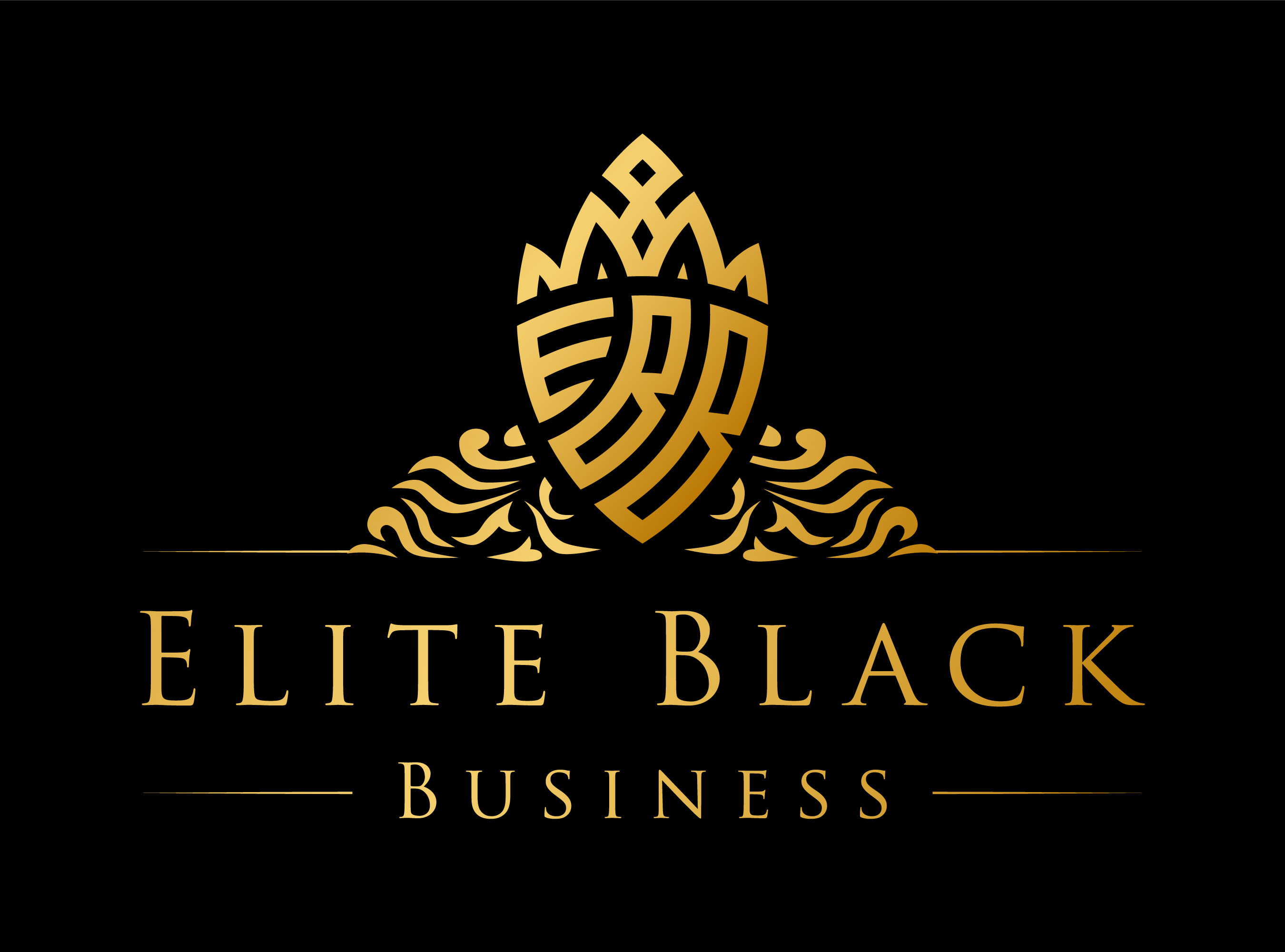 Black businesses can now get the support they need and grow their customer base
Following the pandemic and lockdown restrictions, a lot of businesses especially minority-owned small businesses are still struggling to get back on their feet. Having a strong community of support is essential for every business to grow and thrive. This is exactly what Elite Black Business is out for. The recently launched online community is an eco-system of support and resources curated specially for Black-Owned Businesses and Minority-Owned businesses to help them excel.
The Elite Black Business Community is an easy way for black businesses to get in front of their target market. The community is dedicated to the growth of every business aligned with them. The community is also out to provide resources for business acceleration such as marketing and promotional opportunities for every member. Other resources such as webinars, workshops, and networking events are also provided for members to understand how their business should function including tips and tricks for the best outcomes. The network events will give business owners a platform to meet prospects and expand their clientele.
Elite Black Business understands how exhausting it can be to start a business and run it into success. With an owner having to perform so many staff roles, it can be overwhelming. This is why the community is laced with starters and experienced business people. This way, business owners can learn from each other while collaborating for success and the uplifting of the community.
The community is founded on 3 "PROMISES" which are to provide resources for business enhancement, to uphold ethical behavior for members, and to create a safe space for business owners to engage and connect with one another. Black businesses can join the Elite Black Business Directory to get a free listing. Here, consumers in need of their service can find them and reach out to them.
Consumers who are in search of a particular service can check the Elite Black Business website to find top-rated service providers either by specialty or by location. The community currents has businesses in the USA and UK in its listing. Furthermore, businesses owners can find helpful tips such as why a business plan is necessary and SEO in the online community's blog. The blog is packed with essential business knowledge for black business owners.
For more information visit www.EliteBlackBusiness.com
Media Contact
Company Name: Elite Black Business
Contact Person: TaJua Butrum & Joshua Butrum
Email: Send Email
Country: United States
Website: www.EliteBlackBusiness.com