Kryptolance, A New Digital Services Platform And Marketplace, Announces Limited Time Presale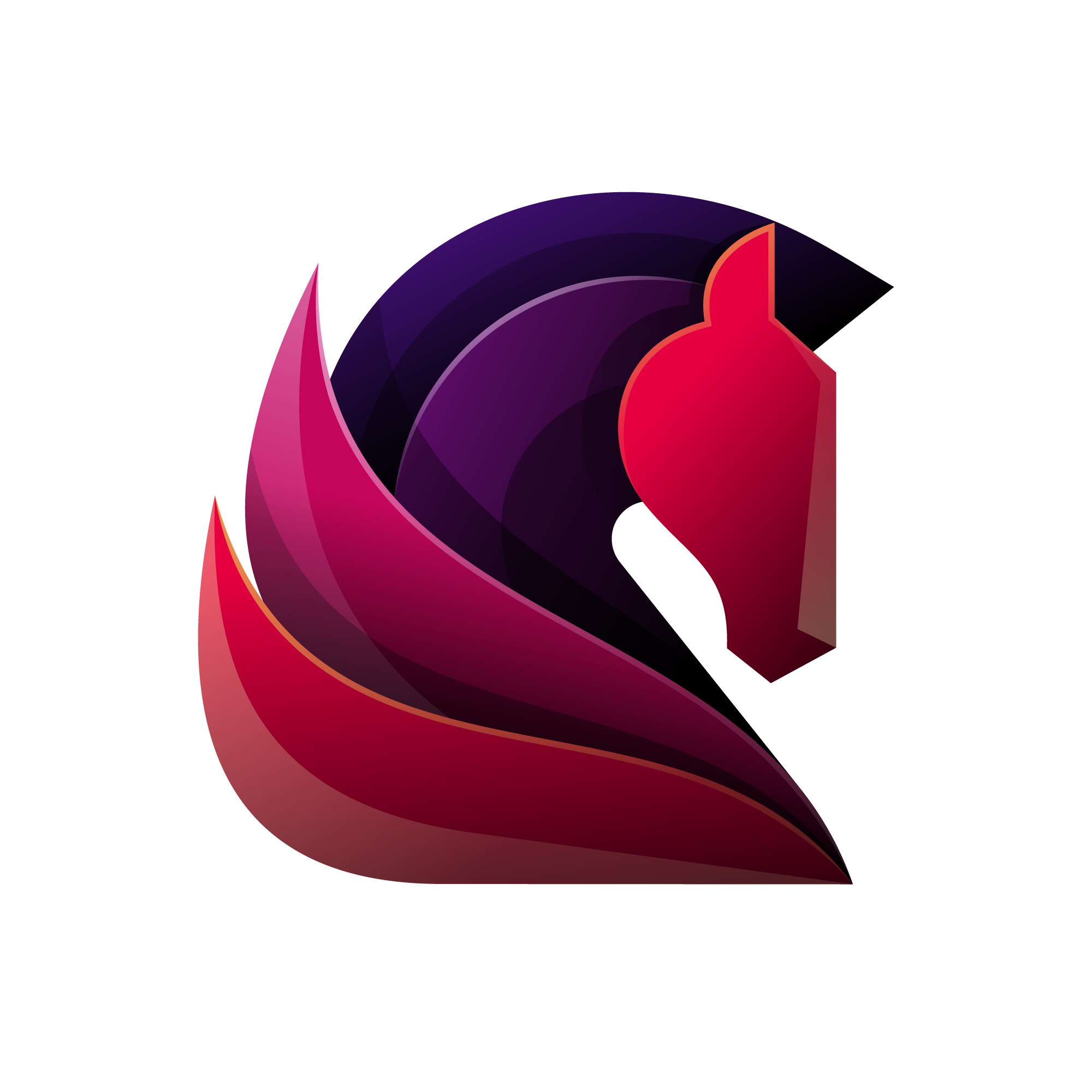 Kryptolance is an online digital services and products marketplace with a focus on peer-to-peer sales and freelancing services for cryptocurrency users. The project is holding a presale on PinkSale on Dec. 18, 2021 at 17:00 UTC.
Kryptolance is a new digital marketplace that allows users to buy and sell e-commerce products and freelance services. The website enables freelancers to advertise and market their skills to prospective clients. Additionally, it offers online shopping options comparable to those offered by Amazon, eBay, Groupon, and Etsy with second to none functionality.
The platforms accept a variety of ERC20 and BEP20 tokens. In addition, users can choose from popular cryptocurrencies such as Ethereum and Bitcoin. Similar to eBay, the marketplaces enables users to engage in auctions and bid on products posted by sellers, as well as conduct reverse auctions.
The presale for Kryptolance will take place on PinkSale, a well-known launchpad for entrepreneurs to acquire investment through cryptocurrency project ventures. It will begin on December 18, 2021 at 17:00 UTC and will allow investors to purchase Krypt tokens prior to their public distribution and availability.
The enhanced functionality for users to take advantage of available integrated tools for selling.
The marketplaces allow users to simply advertise their products or digital services and connect with consumers.
Kryptolance provides end users with a plethora of departments and categories from which to make a choice. Buyers can also join in an item's auction or create one themselves with ease.
Kryptolance, are also integrating a Groupon style system, where customers are able to share and reduce the average cost of products, and transact with cryptocurrency.
Consumers will be able to pay with debit and credit cards in the short-term future. This enables easy and traditional payment methods known to the average customer which could potentially then lead to a transparent onboarding process for users to research and start using cryptocurrency.
It is important to note Kryptolance has released two marketplaces, a Peer to Peer products platform and another for Freelancing, all based on cryptocurrency payments and transactions. This acts as a link between freelancers, product sellers, store owners, clients and consumers interested in purchasing digital services and goods. The platform features a diverse range of skills, categories and services for virtually any business or personal need.
It is evident, Kryptolance is establishing a new type of marketplace by merging the cryptocurrency realm with freelancing and tangible products. Over the previous decade, Amazon and eBay have grown in popularity. However, as cryptocurrency acceptance has risen, new opportunities and requirements have emerged. Kryptolance is promoting itself as the go-to e-commerce and services marketplace for cryptocurrency users, fans inclusive of investors in the space, enabling streamlined online purchasing using their digital assets.
Following the presale, Kryptolance will publish three additional dApps (decentralized applications). These three initiatives include a dashboard for investors of the Krypt token to track their BNB earnings that are automatically distributed to investors if they hold Krypt tokens every 12 hours. Moreover, a casino with 15 different games, and the ability to stake tokens to earn additional Krypt tokens using the projects Staking platform. Besides this, Kryptolance is also touching base and introducing a crypto social platform that integrates video and phone calls, amongst many other unique functionality in Q1 of 2022.
To acquire more details and learn more about the project, there is an official announcement in the form of an article by the Kryptolance team for the presale for potential investors, published on their Medium Channel. To stay updated on news from Kryptolance and the exciting utilities incoming, and what the vast project entails and offers, sign up for their newsletter by visiting their website, kryptolance.com.
Media Contact
Company Name: Kryptolance
Contact Person: Media & PR Team
Email: Send Email
Country: United Kingdom
Website: kryptolance.com