Blissful Body Aesthetics Takes Praise As One of The Best Rated Waxing Salons in New Jersey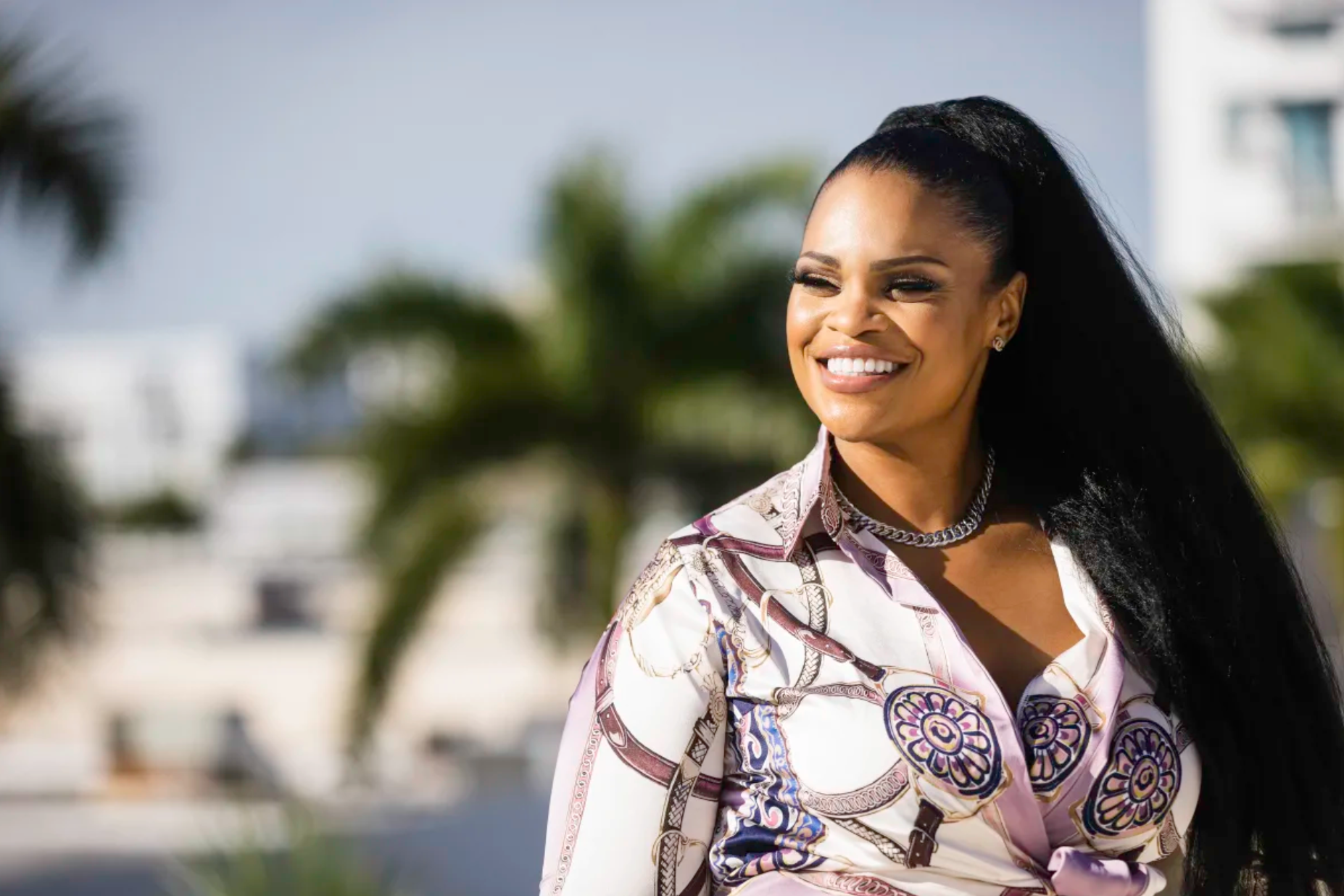 Offers only premium esthetics services in all three locations
Blissful Body Aesthetics is not relenting as a top service providing salon in New Jersey. Since its establishment in January 2021, the esthetics salon has worked to earn the trust of customers and have not stopped providing top-rated services. The waxing salon offers unmatched body care services such as waxing, vajacial rejuvenation, mini facial, and skin treatment and also provides take-home spa kits and products.
Locally owned and operated by licensed cosmetologist and Esthetician, Mrs. Sherry Hurtado, Blissful Body Aesthetics is renowned for making customers look and feel their best when they visit. For over 26 years, Mrs. Hurtado, with her knowledge and experience has carved a niche for herself in the beauty industry and has maintained quality. After choosing to focus on esthetics over the last decade, Sherry has expanded her small business to two other locations and she remains one of the most recommended Esthetician in the area.
Blissful Body Aesthetics is therefore currently operating in three locations; Woodbridge, Rahway NJ, and Miami, FL. The expansion to the affluent Rahway, NJ area has allowed the spa to operate in a better capacity as it is a big enough space for more than one client. With a team of experts, Blissful Body stands out in every service provided. The small business also thrives due to a great customer service team that ensures that every customer is comfortable right from booking an appointment to when they walk through the door and through out their stay.
According to Crowndellie, "I love love LOVED my first experience here and I look forward to the rest to come! Finally, finding a wax salon that is perfect for you is such a breath of air! I was super comfortable the entire time and felt line I was truly taken care of and cared about. Much love to Sherry the Owner!
"Amazing experience! Sherry was amazing! It was really the best experience I've had with waxing. Definitely recommend going here. Friendly, very clean, smells good and has amazing customer service. I'm really big on how friendly and welcoming places are, especially for waxing because it can be an awkward experience but Sherry was very nice and calming. Very relaxing atmosphere" said Sharon.
Sherry Hurtado understands the importance of offering body care services in a relaxing environment and has therefore designed all three locations to be luxurious. Customers can customize and curate their spa experience by choosing from the menu of services or subscribing to one of the available plans and booking in advance.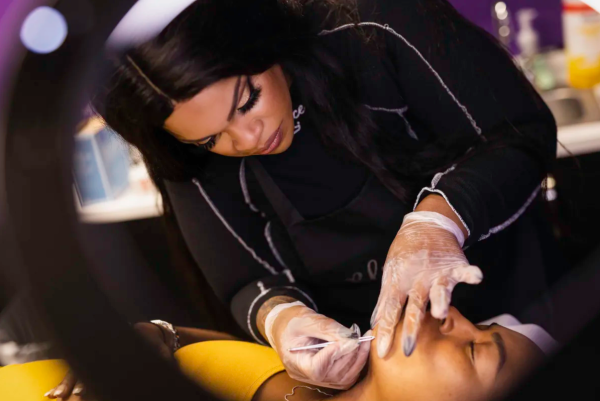 As a fast-growing brand, Sherry is looking to continue expansion in the future until Blissful Body Aesthetics becomes the most sought-after waxing salon in the country.
For more information, visit www.blissfulbodyaesthetics.com
Media Contact
Company Name: Blissful Body Aesthetics
Contact Person: Sherry Hurtado
Email: Send Email
City: Miami
State: Florida
Country: United States
Website: www.blissfulbodyaesthetics.com