Supply Chain and Procurement Consulting Extend Their Services Across International Borders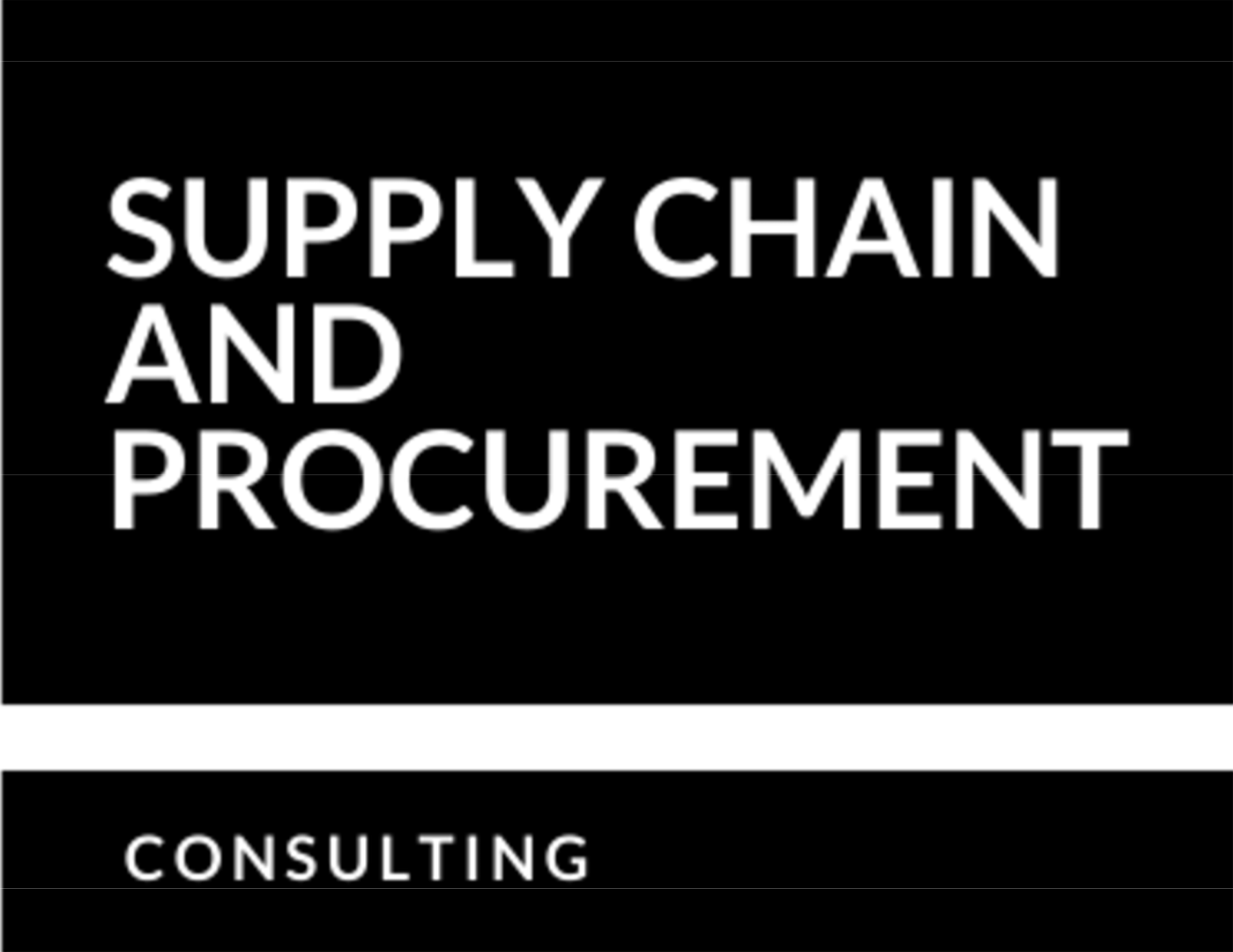 Fast-rising supply chain and consulting firm, Supply Chain and Procurement Consulting continues to conquer more territories with clients in Australia, Mexico, and the USA
Irasema Calvo and her team at Supply Chain and Procurement Consulting have continued in their pursuit of delivering the best possible procurement solutions to clients in different parts of the world. The multi-award-winning professional, recognized as an outstanding Prominent Women in Supply Chain with 2 years of consecutive awards in Supply Chain in the USA, brings her wealth of knowledge to the supply chain and consulting firm to support clients in Australia, Mexico, and the USA.
"I worked with Irasema at Vyaire (former BD) when I was in a supplier quality function. I have to say that Irasema is laser focus and goal-driven person. She worked in the supplier consolidation project to identify key suppliers and get better prices from them. She knows how to manage complex projects at the same time and she is a great team member," said Emely Mena, Risk Management Manager at Vyaire Medical.
Supply Chain and Procurement Consulting specialize in supply chain and procurement strategy, planning, and execution, offering consulting, professional services, supply chain systems, and benchmarking to clients across industries. The company is already making a mark in a relatively short while, working with several organizations to turn their supply chains into a competitive advantage. Supply Chain and Procurement Consulting have helped small companies to be profitable using the Six Sigma method, with results including 20% to 30% inventory reduction, 5% to 10% cash flow increase, and other remarkable feats.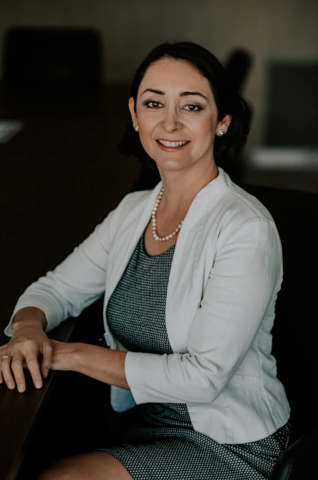 Irasema Calvo has undoubtedly brought her A-game to the table, a feature that has helped her receive several awards, including the 2021 Women in Supply Chain Award, Outstanding support to a remediation Quality Project for FDA, and Science Master's Degree in Logistics and Materials Administration. She has also received the employee of the month award severally, with the internationally recognized multi-lingual expert for overachieving Cost-Savings targets having several publications, including her published book Global Procurement Strategies for Small Businesses.
Webpage: https://www.supplychainandprocurementconsulting.com/
LinkedIn: https://www.linkedin.com/in/irasema-calvo/
Media Contact
Company Name: Supply Chain and Procurement Consulting
Contact Person: Irasema Calvo
Email: Send Email
City: Gold Coast
State: Queensland
Country: Australia
Website: https://www.supplychainandprocurementconsulting.com/