Simply Fit Cafe Is Open For Business Offering A Range Of Tasty, Fresh and Healthy Food Choices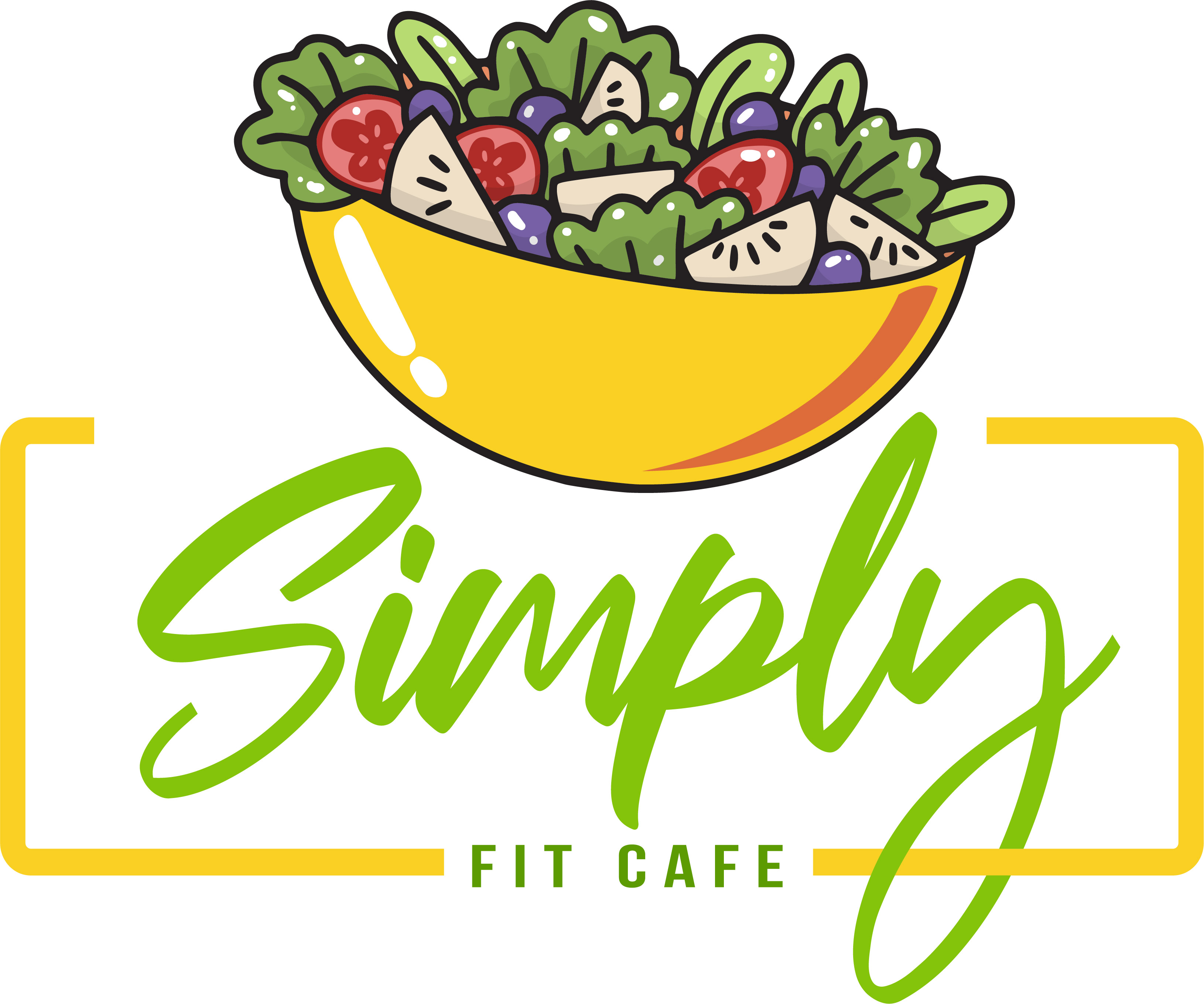 Simply Fit Cafe has set the standard for cafe dining while presenting an atmosphere of healthy eating, cleanliness, and family. Located inside Robert wood Johnson Fitness Center 60 Cooke Ave Carteret Nj 07008, Simply Fit Cafe is open for business.
A good life means good food. Good life also means good health. Perhaps the most fruitful personal investment one can make is taking care of their health. Healthy food and good taste are often considered poles apart.
The misconception is, if food is healthy, it is not going to taste good. A newly opened cafe, Simply Fit Cafe, proves that nutritious food can also be delicious.
Simply Fit Cafe gives an eating experience like none other. Simply Fit Cafe aims to set the standard for cafe dining, keeping an atmosphere of healthy eating. The backstory of this whole concept was initiated when the owners questioned the possibility of a healthy lifestyle with the luxury of yummy food. A healthy balanced diet leads to an active and healthy life. People, more often than not, ignore the ingredients put into their food. They eat what they feel satisfies their taste buds. Their food is prepared with love, which makes mouths salivate.
Simply Fit Cafe brings attention to the importance of health, keeping in check that one does not have to compromise on the flavor of the food. Located inside Robert Wood Johnson Fitness Center, the cafe knows how to cater to the needs of people who wish to stay fit and enjoy the taste of life. They offer a variety of sandwiches, breakfast items, and lunch specials. Along with wraps, burgers, they also have protein bars and drinks on the menu. They also have vegan options on the menu.
Simply Fit Cafe has a mix of smoothies and shakes. They are customizable. Grab a smoothie, choose your combination and enjoy. Their menu is gradually becoming extensive, including healthy rice bowls and a mix of salads. For the fantastic taste that they offer, it has rapidly grown popular among the visitors of the fitness center and throughout the town. Stop by them and check out their weekly specials. They are open Monday-Friday: 8:00 AM to 6:00 PM. You can find them on Doordash, GrubHub, and Ubereats.
About Simply Fit Cafe
Simply Fit Cafe is operated by the dynamic food duo of Hiz Lady & Ty.Lowman. The team is prepared to share their love of food and passion for cooking with the RWJ family and the community. The menu will include but is not limited to Breakfast Sandwiches, Salads, Shakes, Burgers, Wraps, Air Fried Wings, and fries, as well as weekly specials. For updates, follow them on Instagram @simplyfitcafe.
Media Contact
Company Name: Simply Fit Cafe
Contact Person: Ty Lowman
Email: Send Email
Phone: 732-929-1028
City: Carteret
State: New Jersey
Country: United States
Website: www.simplyfitcafeone.com