Arkansas Artist Devenaire Catching Waves In Atlanta With His New single, My People.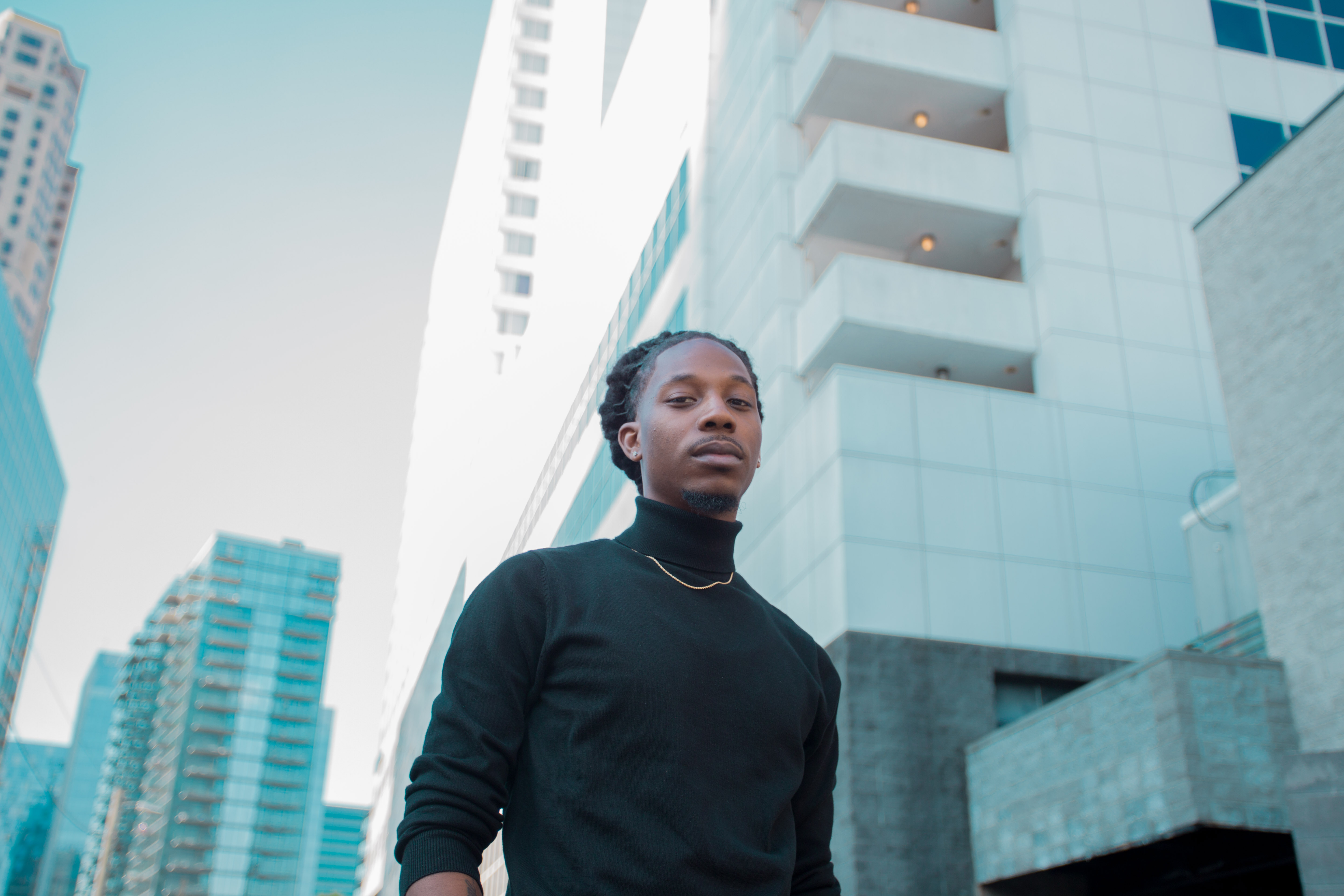 After losing his father back in October, Devenaire gives his loved ones something to feel alive about.
The rising hip-hop and r&b artist Devenaire released his new single "MY PEOPLE" on December 3rd, 2021. He dedicated the song to his family & a tribute to his father, Stephone Avery Sr. My People was produced by Pdub Cookin, and mixed by Ashilee Ashilee.
With an Instagram following of 14k+, He managed to grab the attention of multiple prominent accounts such as Kotathefriend, Ace Harris, President of Reach Records, Jonathan Davis of New York Yankees, Zuby and a few others.
When contacted, Devenaire was quoted as saying, "I made this song back in 2020. Initially, it was inspired by my family coming to Atlanta for Thanksgiving and Baby shower. But now, it takes on an additional meaning when I listen to it.
After years of searching for his sound, Devenaire finally found it in 2017 as he laid the foundation of Natural Sound. From the beginning, the brand has always been about keeping things natural and living a healthier lifestyle. In the words of Devenaire, "Since 2017, I've let my hair grow out, quit eating pork, and switched to almond milk. Dressing in a more relaxed and comfortable manner is another example."
The country boy comes from the sticks of Arkansas, in a single-parent home, raised by his mother, Charlotte. When Devenaire was a kid, any time he'd ask what a word meant, his mother would make him look it up in their dictionary. Now, living by the code #wordsmatter, Devenaire believes in making the most out of situations, relationships, and connecting with his audience who adore him.
To learn more about Devenaire, visit naturalsoundbrand.com, follow Devenaire on Instagram @devenaire, Twitter @Devenaire, and YouTube: https://www.youtube.com/c/devenaire
About The Artist
Hailing from Camden, Arkansas, aka Queen City, Devenaire is a hip-hop and R&B artist based in Atlanta, Ga. Currently he's growing rapidly in foreign territories, such as Brazil and Africa.
Media Contact
Company Name: Natural Sound
Contact Person: Devenear Curtis
Email: Send Email
City: Atlanta
State: Georgia
Country: United States
Website: naturalsoundbrand.com