Platform Leaders LLCs' Homes.com.eg Is Set To Launch Their Unique Real Estate Platform In 2022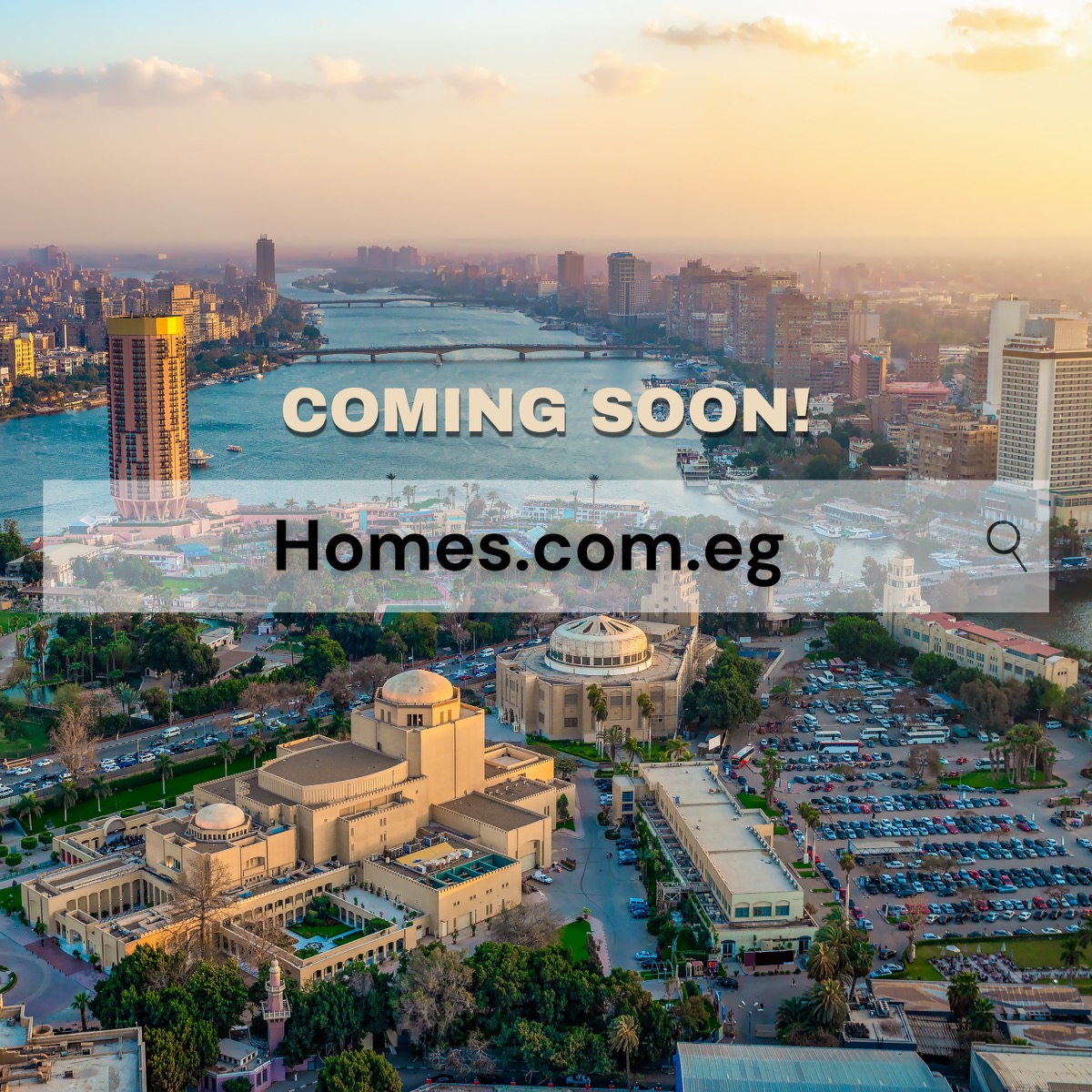 Homes.com.eg is launching in 2022 and is said to revolutionize the real estate marketplace starting from Egypt and later expanding globally through the middle east.
To support, help, and serve interested real estate investors and real estate agents around the world, Platform Leaders LLC is launching Homes.com.eg in 2022. It will be starting from Egypt, the home country of the founder and CEO Ahmed Elbatrawy. Later they plan to expand via the Middle East to the rest of the world.
Ahmed Elbatrawy is an Egyptian-American and an extremely successful businessman with over 25 years of real estate experience. Homes.com.eg has been his dream for a long time. Talking to the media, he said, "I am available for everyone here in the USA, bringing a wealth of knowledge and expertise about buying and selling real estate here. But there are so many people out there who still lack access to the knowledge, expertise, and resources to make their real-estate dream come true. Homes.com.eg is going to make it possible for them, and that is why it is going to be such an exciting journey,"
Homes.com.eg is going to be one of the biggest and largest real-estate marketplace & CRM in the whole Arab world. This unique CRM/lead capturing platform, which will be the first of its kind in the Middle East.
Here consumers will be able to access accurate, true data for properties around the world, by using its comprehensive search tool, which is the first such property search tool in Egypt. This website platform marketplace will be serving millions of consumers to help them find what they are looking for.
Professionals can use the platform to capture leads and accurate information about each of those leads. Information such as the lead's interests in properties, what they are looking for will be available with a few taps. Real estate agents will find it very useful as they will be able to convert and close more deals than ever while organizing their work and maximizing their returns on marketing campaigns.
Homes.com.eg is definitely going to be the future of the real estate industry in Egypt and for the rest of the world.
About Ahmed Elbatrawy
Ahmed Elbatrawy is a successful entrepreneur and an expert realtor who brings a wealth of knowledge and expertise about buying and selling real estate. His passion is to help people find their dream homes at the right price. He also helps people looking to sell their homes by providing targeted promotion, showing the homes to real interested buyers, negotiating the purchase contract, arranging to finance, overseeing inspection, and so much more. Besides buying and selling homes, Ahmed is also famous for providing home selling tactics by making homes attractive to buyers. His unique approach towards staging the home, making repairs, and making minor improvements like painting makes a huge difference and helps sell homes faster as buyers can actually see themselves living in the home they are going to purchase.
About Platform Leaders LLC
Platform Leaders LLC is a software company that builds CRM lead capturing platforms. homes.com.eg is the result of their years of hard work and experience. It supports real estate agents around the world while serving millions of customers around the world.
For more info follow them on Facebook at: https://www.facebook.com/PlatformLeaders.
Learn more about Homes.com.eg: https://www.youtube.com/embed/yHbVeUA5FKo
Media Contact
Company Name: Platform Leaders
Contact Person: Shady Ramzy
Email: Send Email
Phone: +14074977772
Country: United States
Website: platformleaders.net