Corporate Accelerator & NEXEA Invests over RM1mil into 5 Tech Startups
NEXEA & Corporate Accelerator 2021 have announced the selection of five tech startups as finalists for their Corporate Accelerator programme with a total funding of RM 1,100,000.
Previous cohorts of the Corporate Accelerator programme have produced Startups that are growing 2X to 3X on a yearly basis and an exit of 6X. The fastest growing tech Startup from the Accelerator is currently at 100X the initial investment, within a time span of under 4 years.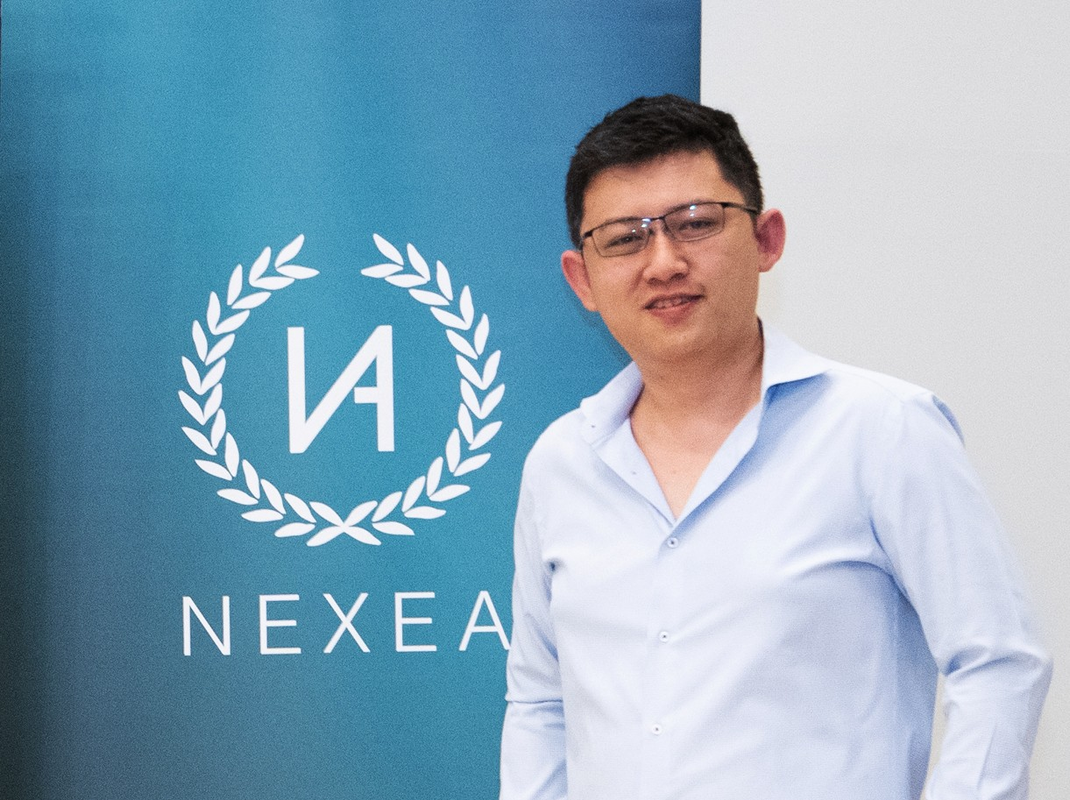 The Corporate Accelerator programme, formerly known as the Multi-Corporate Accelerator programme until 2020, is a renowned accelerator programme in Malaysia that assists early-stage companies in achieving tremendous success by using Malaysia's finest investors, corporates, and support partners. NEXEA, Malaysian Global Innovation and Creativity Center (MaGIC), Malaysian Business Angel Network (MBAN), AWS Activate, MDEC, and Cyberview are organising the accelerator programme. Apart from the co-organisers this year, our supporting partners in the 2021 Corporate Accelerator Programme were Cradle and META.
"The competition among Startups has doubled this year along with the number of applicants, and I am pleased to see that the equality of tech Startups has also increased tremendously. We hope to keep finding potential tech giants years to come", said Ben Lim, Managing Partner of NEXEA (pic).
Depending on the stage of the firm, the Corporate Accelerator programme will provide funding ranging from RM 50,000 to RM 250,000. Following the programme, each business will get up to RM 1,000,000 in follow-on funding each round of investment.
The Corporates joining us this year were Allianz, Spritzer, Exitra (LGB Group), Revenue Group Berhad and Jati (SW Food). The Corporates are open to working with startups for corporate innovation purposes and in return the startups get a chance for potential partnerships, investments and business opportunities.
The five startups were selected from a pool of over 1100 applicants who applied to be part of the Corporate Accelerator programme. These startups will be provided mentorship, investments, corporate support, and up to RM2,000,000 in additional benefits-in-kind.
The top 5 Startups that were selected as finalists this year are:
Entrusol is a firm that creates one-of-a-kind, high-quality health goods that will improve their customers' lives
RunningMan is a food delivery company focussing on popular food
PayexVenture is an online payment gateway that offers online money collection services to freelancers, Facebook Live and Instagram sellers.
Riipay is a consumer-centric buy now pay later platform that exists to transform the way shoppers pay for their purchases by offering simple and convenient payment methods.
TalentCloud.Aiis a technology firm that develops software for human resource management and business management for companies of all sizes.
Startups looking for support from experienced mentors, corporates, and ecosystem players are encouraged to find out more at https://corporateaccelerator.org/ for the next round of the programme expected to be launched by Q1 2022.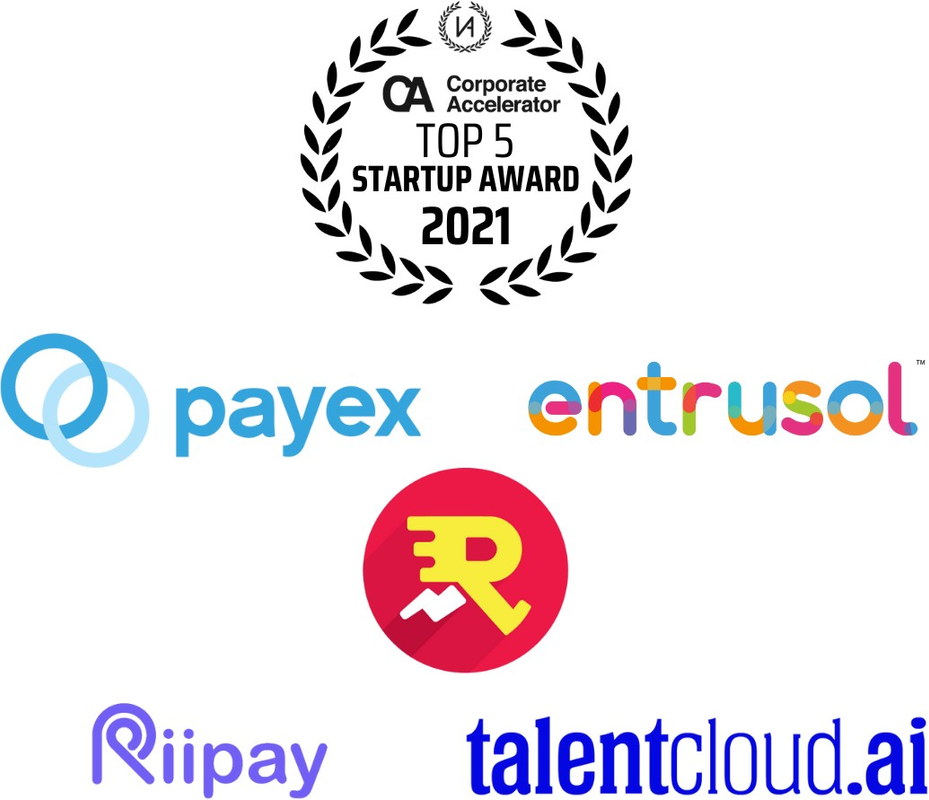 About Corporate Accelerator
Visit us at NEXEA for more information.
NEXEA is a Malaysian Venture Capital and Startup Accelerator firm that specializes in supporting and funding technology companies that have the potential to be the next technology giants.
NEXEA also has services for investors and corporations that want to invest or work with future technology giants.
NEXEA is known for its mentors who are successful ex-entrepreneurs, or C-levels who own or have sold (IPO, M&A) their businesses. The combination of experienced mentors, experts, and partners prove potent as the top companies out of 35+ startups invested by NEXEA have grown 3 to 16 times per year. NEXEA is based in Bandar Sunway, Selangor.
For more information, visit us atwww.nexea.co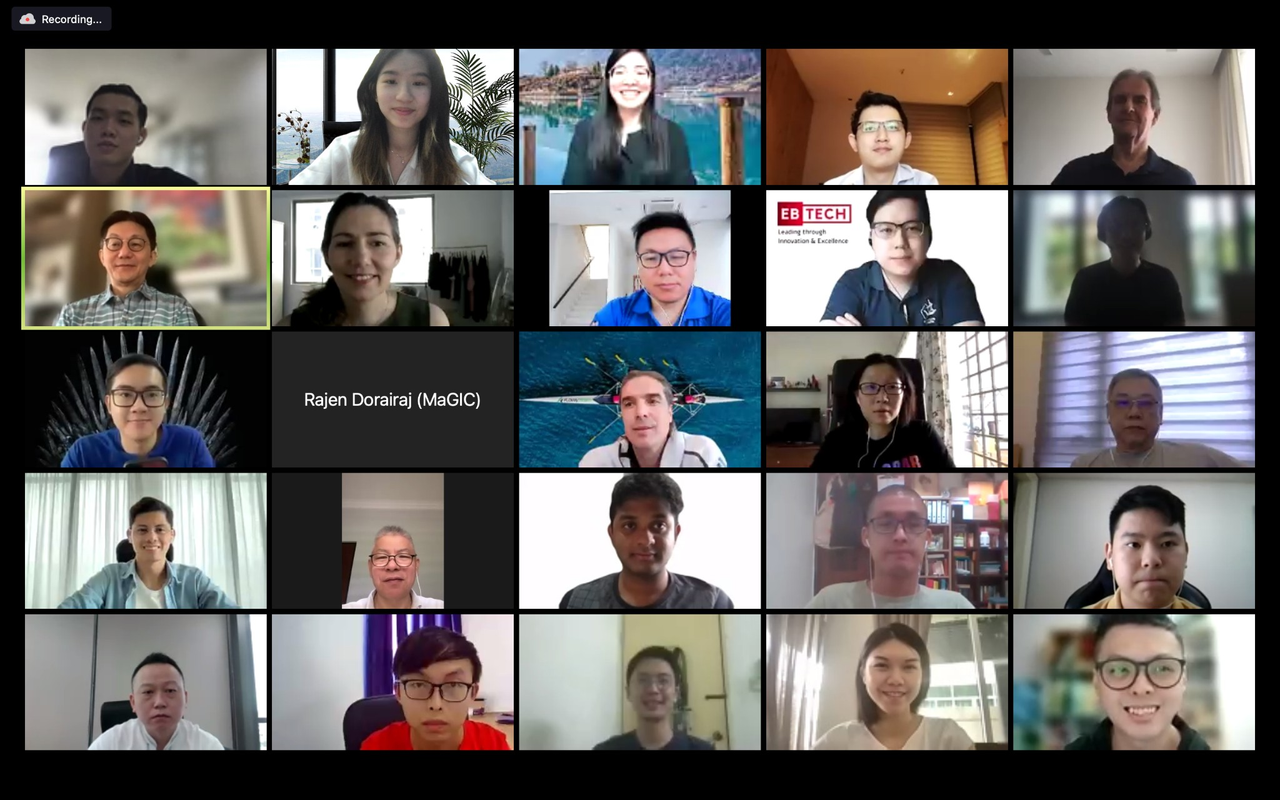 About Corporate Accelerator
Visit us at Corporate Acceleratorfor more information.
The Corporate Accelerator programme is a leading accelerator program in Malaysia that aims to guide early-stage entrepreneurs and scale-ups to reach their full potential by connecting them with world-class investors, corporations, and support partners in Malaysia.
Corporate Accelerator was started from industry discussions between a private company, government and an association namely NEXEA, MaGIC and MBAN. Since then, more partners have been brought in to assist both startups and corporates together in a collaborative effort. Corporate Accelerator believes in deep ecosystem collaborations that would lead to a stronger Startup ecosystem with the aim of grooming and supporting their startups to build the future tech giants of Malaysia.
Media Contact
Company Name: NEXEA Angels
Contact Person: Meerat Qureshi
Email: Send Email
Country: Malaysia
Website: https://www.nexea.co/