Image-up-scaler introduces their new Technology 'CNN' to remove the background of the Image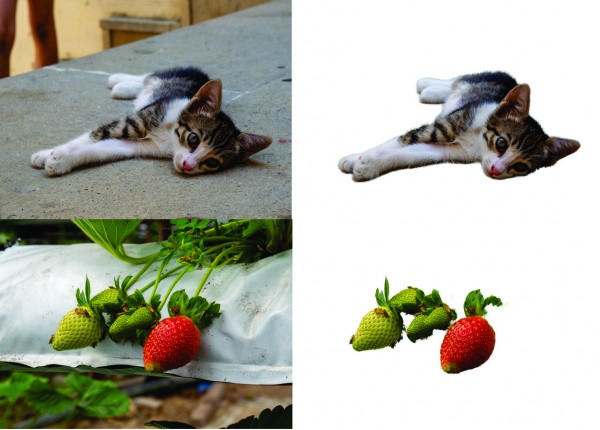 Images are always a challenge for web designers and content writers. But now the struggle is over, as the Image Upscaler company has announced the release of a new image processing algorithm that helps to remove background automatically.
Image Upscaler is a free internet service that quadruples the size of photographs. It employs Artificial Intelligence to enlarge pictures without causing them to blur, thereby preserving their quality. The technique removes the Image's background online. Image Upscaler boosts the Image's resolution while maintaining its natural appearance. Eventually, it removes the background from the Image.
The team works in stages to ensure that the final product is of the highest quality. The Image Upscaler can scan the Image, figure out what it is, and draw the remaining pixels afterwards. As an outcome, users receive a high-quality resized photo. In addition, users can enlarge photographs in any format they want, including JPG, JPEG, and PNG.
The Image Upscaler has its own set of limitations. The maximum image size is 5 megabytes. The width and height of the Image are both set to 1000 pixels. Users can clip a necessary area of a larger image before processing it to resize it.
Even though there is a thin line between Image Upscale and Photoshop, it makes a massive difference in efficacy. While Photoshop is a desktop application that works offline, Image Upscaler is a browser-based application that works online. As a result, designers can use Image Upscaler anytime they need it on their smartphone, office laptop, or another device.
While many people are likely to be curious about the technology employed in the process, the Image Upscaler team has used a Deep Learning-based algorithm. First, the main object is detected by CNN 1 (convolutional neural network), and then CNN 2 receives the picture and creates an accurate image while estimating transparencies for pixels on edge. After that, the old background is removed and replaced with white.
When people need to cut backdrops from unnecessary details but don't want to spend a lot of time using manual instruments, services might be handy. Website developers, web and graphic designers, and content creators are indebted to the Image Upscaler team to provide this cutting-edge technology. The best part is that they may use it for free right now and remove background free.
Users can visit their website, imageupscaler.com, for more information.
Media Contact
Company Name: Image up scaler
Contact Person: Media Relations
Email: Send Email
Country: Ukraine
Website: https://imageupscaler.com/remove-background-from-image/