African American esthetician creates Hydro-Defence Serum to treat multiple skin issues
Miami, Florida – The Hydro-Defense Serum will be launched this fall by Osthetics Skin Care Professionals. Founded by well-known Florida-based esthetician Derrick Odomes III, the product has been tested and proven to be a safe and effective skincare remedy.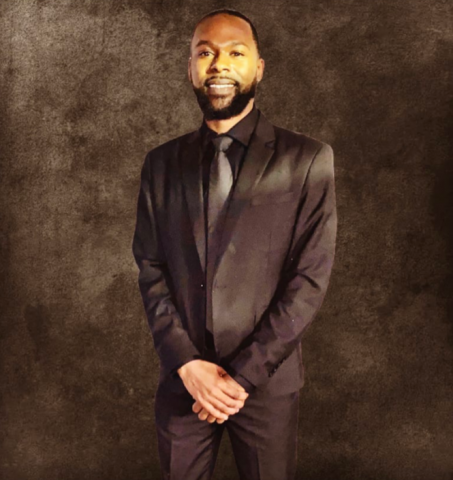 The Hydro-Defense Serum is a multifunctional serum that allows people of various skin types to treat a wide range of skin problems. Many people searching for skincare items often fill their bathroom cabinets with multiple products for different skin issues. But Hydro-Defense Serum was designed to save people the hassle and money that goes into finding products. Infused with several extremely penetrating ingredients, Hydro Defense Serum gives people all the pampering and care their skin needs.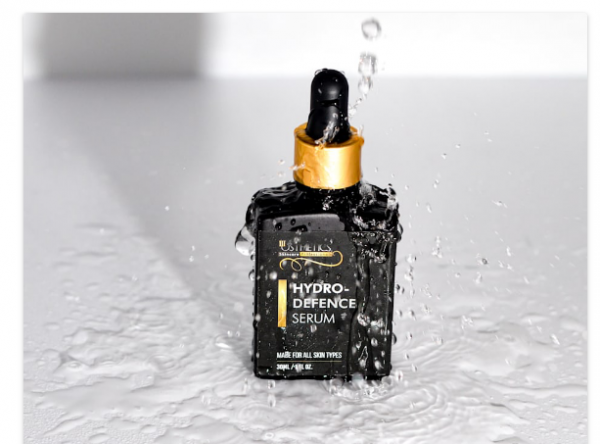 Hydro-Defense Serum can help ingrown hairs and dark spots on both men and women. The product can be used to treat bacterial and microbial skin infections and dry skin. It fights aging and reduces oil build-up, and keeps the skin looking healthy and radiant.
While it is suitable for all ethnicities, it was created to give black people a safe option for skincare products. Founder Odomes says, "African Americans have the most challenging time finding the right expert for more advanced skin concerns, and dermatologists shouldn't always be the first resort."
Osthetics Skin Care Professionals not only tackle racial inequities but also gender stereotypes. Odomes is a 26-year-old licensed medical esthetician specializing in advanced corrective skincare. With his brand, he wanted to show the potential of black male estheticians. He believes they can also be just as influential in the skincare industry as women.

Osthetics Skin Care Professionals initially started out specializing in corrective skincare, and from this, the brand gained much popularity. Over time, clients suggested making their products, which helped give birth to the Hydro Defense.

There is another factor that led to the start of the Hydro Defense Serum. Odomes' and his mother suffered from oily skin and wanted to get suitable skincare products for their skin type. The difficulty he and his mother had to find the right product motivated Odomes to innovate. He wanted to create the ideal product for himself and his mother and others struggling with similar skin issues.
Odomes has over eight years of experience in various industries, including production, mixology, and event planning. The knowledge and money he made from these entrepreneurial ventures helped him start his medical esthetician journey. Over the years, he provided his services to many celebrities, government officials, and exclusive private parties.

Osthetics Skin Care Professionals also provide luxury mobile concierge services. Clients can access at-home facials accompanied by a complimentary charcuteries tray and soothing music. These services are only available on the go.

Osthetics Skin Care Professionals is all about helping people achieve their skincare goals, helping them to boost their self-confidence and feel good about themselves. The company also pledges to support the enhancement of the community.
To learn more about Osthetics Skin Care Professional or the Hydro-Defense Serum, visit:
Instagram: ostheticskincareprofessionals
Website: www.osthetics.com
Youtube: Osthetics Skin Care Professionals
Tiktok: ostheticskincarepro
Media Contact
Company Name: Osthetics Skincare Professionals
Contact Person: Derrick Odomes III
Email: Send Email
City: Miami
State: Florida
Country: United States
Website: http://www.osthetics.com/