Animal-shaped Toothpaste Cap SqueezyCap Officially Launches On Kickstarter
Innovative dental solutions provider, SqueezyCap, announce the official launch of their user-friendly toothpaste cap with a fundraiser on Kickstarter
The team at SqueezyCap has taken their pursuit of helping to improve dental hygiene with fun toothpaste caps a notch higher with the launch of a fundraising campaign on Kickstarter. The brand offers fun animal-shaped toothpaste caps designed to encourage children, in particular, to brush while uniquely combining functionality with cost-effectiveness to solve the century-long problem of toothpaste cap fiasco.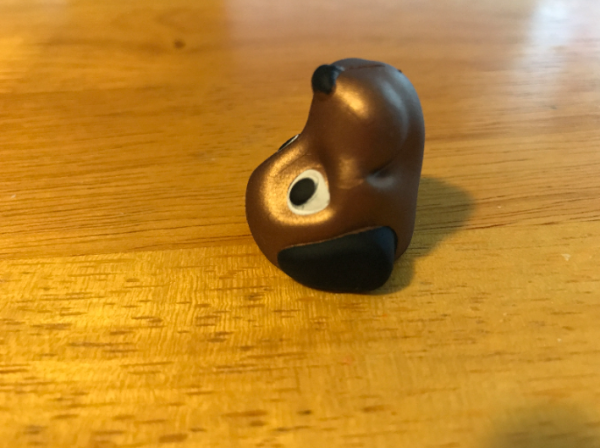 Oral hygiene remains one of the major issues faced by millions of people in different parts of the world. However, it remains extremely important to take care of oral health as it is a key indicator of overall health, well-being, and quality of life. Unfortunately, stats about oral hygiene across the globe are not particularly encouraging, as oral diseases pose a major health burden for several countries, affecting people throughout their lifetime and leading to pain, discomfort, disfigurement, and even death. A recent report from the WHO states that oral diseases affect nearly 3.5 billion people. However, SqueezyCap is looking to change this narrative starting from kids, with the launch of their fun toothpaste caps.
Unlike traditional toothpaste caps that easily get lost and eventually lead to the bathroom sink getting messed up, the BPA-free Squeezycap is designed to snap on the tube for easy dispensation of toothpaste and other pastes. The food-grade silicone cap also has a small, self-sealing opening for relatively easy use in the shower and can be reused on several tubes.
The innovative toothpaste cap also helps users to save money as unlike other affordable conventional caps that do not moderate the amount of toothpaste, the innovation has a slit opening that ensures that just the right amount of paste is dispensed. It is also user-friendly and easy to maintain, with its durability even making it a must-have for all families.
SqueezyCap is designed for users of all age groups, helping to get rid of the traditional, boring, non-functional toothpaste caps that have literally failed the world for ages.
The campaign to raise $50,000 for the production of SqueezyCap will help change the global oral health space. The initial product will have a cartoon dog head for the launch, with plans to add other designs in the future.
For more information about SqueezyCap and to join the revolutionary dental hygiene campaign, visit Kickstarter.
Media Contact
Company Name: SqueezyCap
Contact Person: Victor Wang
Email: Send Email
Phone: 9515265761
Country: United States
Website: https://www.kickstarter.com/projects/1982787041/squeezycap?ref=dzvd4q